As a consequence of the worldwide semiconductor manufacturing issue, automobile customers who visit dealerships in September will be able to take advantage of discounts of up to 20 per cent on a new car, according to industry sources.
Target Price mystery shopper data provided by What Car? magazine revealed that potential savings on a host of new vehicles from several Manufacturers – notably VW, BMW, Nissan and Renault– were more significant than during the 70 plate change month' in September 2019, according to the magazine.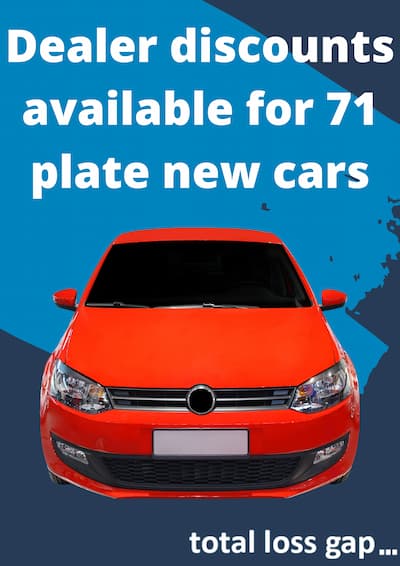 Taking orders that may not be delivered for some time did not seem to deter dealers from offering the discounted deals.
The ongoing issue with microchip shortages, leading to much longer lead times, has provided a great deal of uncertainty for the retail motor industry.
What Car? discovered that longer delivery times had not impacted motor dealers resistance in offering customers money of list prices.
What Car? confirmed that whilst the current average new car discount is down from 7.2% at the beginning of 2021, car buyers can expect average discount levels of 6.4% or just under £2,700.
The manufacturers offering the highest discounts included Seat, Renault and Suzuki, with around 12% off the MRRP.
In actual cash discounts, the biggest one on offer was from Volkswagen. The German manufacturer's Passat model could get over £5,500 discount at the main dealers.
New car discounts shaped by fuel type
Perhaps unsurprisingly, What Car? found that more considerable reductions could be found with diesel (7.2%) over petrol engine (6.6%) vehicles.
PHEV's (Plug-In Hybrid Electric Vehicles) proved slightly more challenging to get a decent discount at an average of 6.3% off, whereas pure EV's proved most problematic of all at just 3.1%
This September, car buyers in the market for a new 71 plate car should be encouraged with the latest news. Quite when the new vehicle may arrive might be another story, however.