Will motor finance become 'self-service'?
Wednesday 24th April 2019 12:53:20
Is 'self service' motor finance inevitable?
The recent review from the FCA on motor finance has highlighted several issues in the current mechanisms employed in motor dealers. Chief amongst these was the ability of motor dealers to set their own interest rates, and in turn, control the level of commission they earn.
The thorny issue of commission disclosure at the point of sale has been muted as a possible solution once again. It is clear that the FCA are extremely unhappy and the inference is that the consumer may not be getting a fair deal.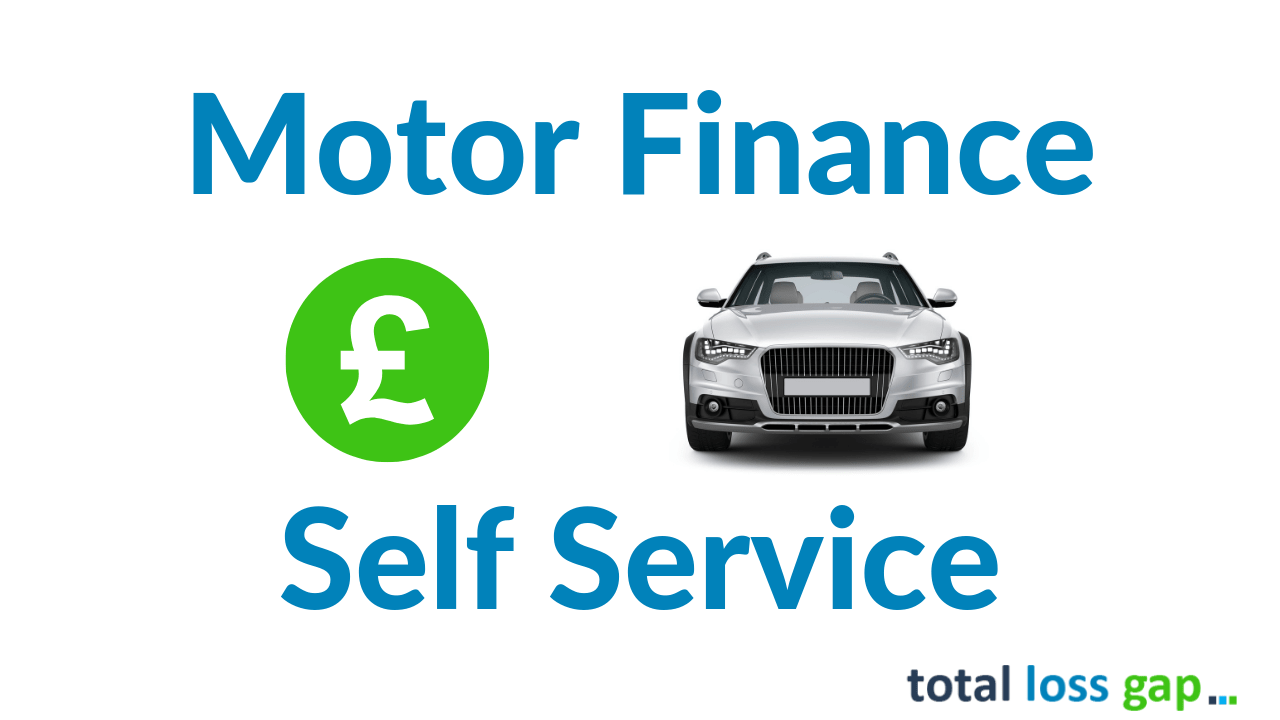 Following the release of the report plenty of opinions have been provided from within the motor industry. One intriguing suggestion is that motor finance will become much more 'self-service' with customers completing applications either online, through and app or through an automated process in the showroom.
Is this idea that motor finance becomes more 'self-service' possible, even inevitable as experts like Codeweavers suggest?
If you consider the processes you can complete on your banking app or online web portal then the idea does not seem far fetched at all. From a regulatory point of view it would offer a completely transparent process with a 'paper trail'. This could also eliminate the 'commission driven' desire of the salesperson who may benefit from a higher than necessary interest rate.
From a customer point of view it could offer the opportunity for more 'homework' to be done away from the dealer. Having a fuller picture of the vehicle and finance options before you go to the motor dealer could mean better decision making.
Could the days of being wheeled before the 'Business Manager' as part of the sales process soon mean facing a computer screen?
If any new rules means a better deal for a customer then that can only be a good thing!