Following a challenging year for the entire motor industry, there is some good news for Japanese giant Toyota. For the first time in five years, the Asian motor manufacturer has become the world's largest carmaker.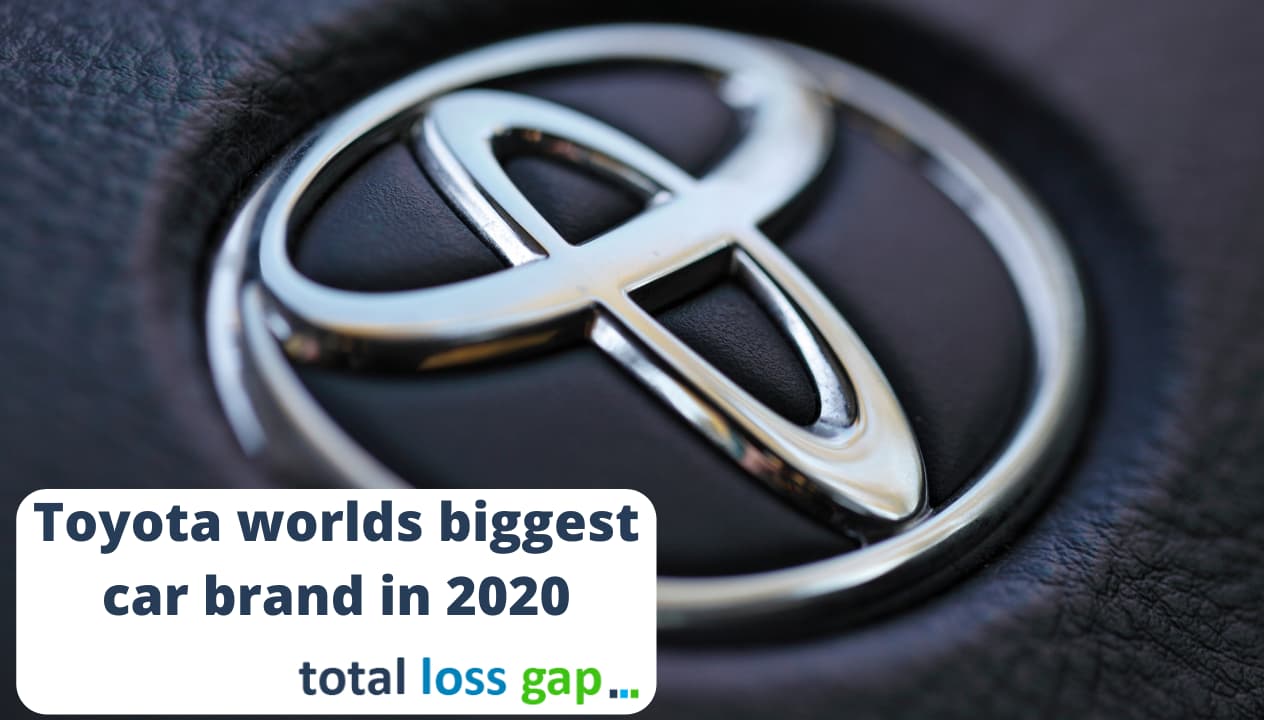 The Toyota Group sales include subsidiaries Daihatsu Motor Company, and Hino Motors Ltd. Combined they made 9.53 million vehicles in 2020. That figure beat the 9.31 million produced by Volkswagen AG the german manufacturer confirmed a few weeks earlier. Volkswagen AG comprises of twelve manufacturer brands, eight of which manufacture cars namely:
Volkswagen
Audi
Seat
Skoda
Porsche
Bugatti
Bentley
Lamborghini

Toyota's win came on the back of a difficult year for all manufacturers, linked to the Covid-19 pandemic. Indeed the degree to which individual manufacturers suffered seems to correlate to the impact of the Covid-19 pandemic on target markets.
Volkswagen traditionally has more robust sales in Europe, but a 24% decline in sales occurred in 2020. Toyota sees a more substantial market in North America saw only a 14% decline in 2020 in sales.
Trade publication, Automotive News, predicts that Toyota will achieve the top spot as the worlds biggest car manufacturer on a more consistent basis. Although they expect Volkswagen to regain the top ranking in 2021, they expect Toyota to regain and maintain that position until 2025.
In total, 76.8 million cars were sold worldwide in 2020. This is expected to increase to 84.4 million in 2021 and hit 95 million by 2025.