Telsa continues to affirm its commitment to its German factory. The biggest workforce in the area of the country's capital is now Tesla's Giga Berlin. Over recent months, the factory has expanded steadily, and it now provides employment for about 5,000 people.
Telsa has plans to increase capacity at the factory, at which point around 12,000 workers will occupy the plant.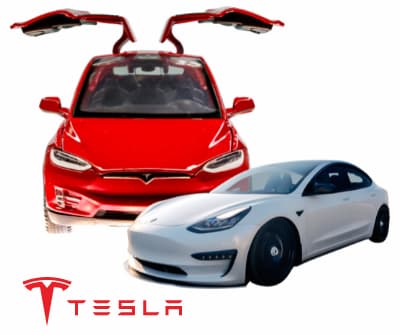 At this time, Tesla is making around 1,000 EV's a week. The ambition is for the facility to produce half a million cars annually.
At this time, Giga Berlin is only manufacturing the Model Y. In the long term, the plant will also produce the Model 3. It's less certain whether Tesla will ever produce the Model S or Model X at Giga Berlin.
The revamped Model S and Model X are still not available in Europe, and Tesla no more lists projected delivery dates for either model on its European websites.
Telsa increased production in their Giga facilities worldwide
Telsa aims to deliver over 1 million cars in 2022. With over 560,000 built in the first six months of the year, they remain on track to do so.
The main production quota remains at Giga Shanghai which has produced over 70,000 cars a month this year alone.
The current Telsa Giga facilities are:
Giga Nevada (Gigafactory 1)

Giga New York (Gigafactory 2)

Giga Shanghai (Gigafactory 3)

Giga Berlin (Gigafactory 4)

Giga Texas (Gigafactory 5)
With Tesla's new cars, comes increased demand. Tesla is now the world's most valuable car company. Tesla's rise has been driven by strong demand for its electric vehicles, as well as its solar energy business.
The company is currently worth more than double the value of the next most valuable car company, Toyota. Tesla's market capitalisation of $760 billion makes it one of the worlds most valuable companies.
This achievement is all the more impressive given that Tesla only started delivering cars in large numbers in 2015. Tesla's success is a testament to the potential of electric vehicles and clean energy. Tesla's mission is to meet the demand they have generated for sustainable transportation.