New Audi Q range models -JLR Evoque copy-The new Toyota Land Cruiser
Several months ago, the X7 model was introduced by Chinese car manufacturer LandWind. It caused quite a stir. The reason why this vehicle has caused such a stir is that many observers feel it has a striking resemblance to the Range Rover Evoque.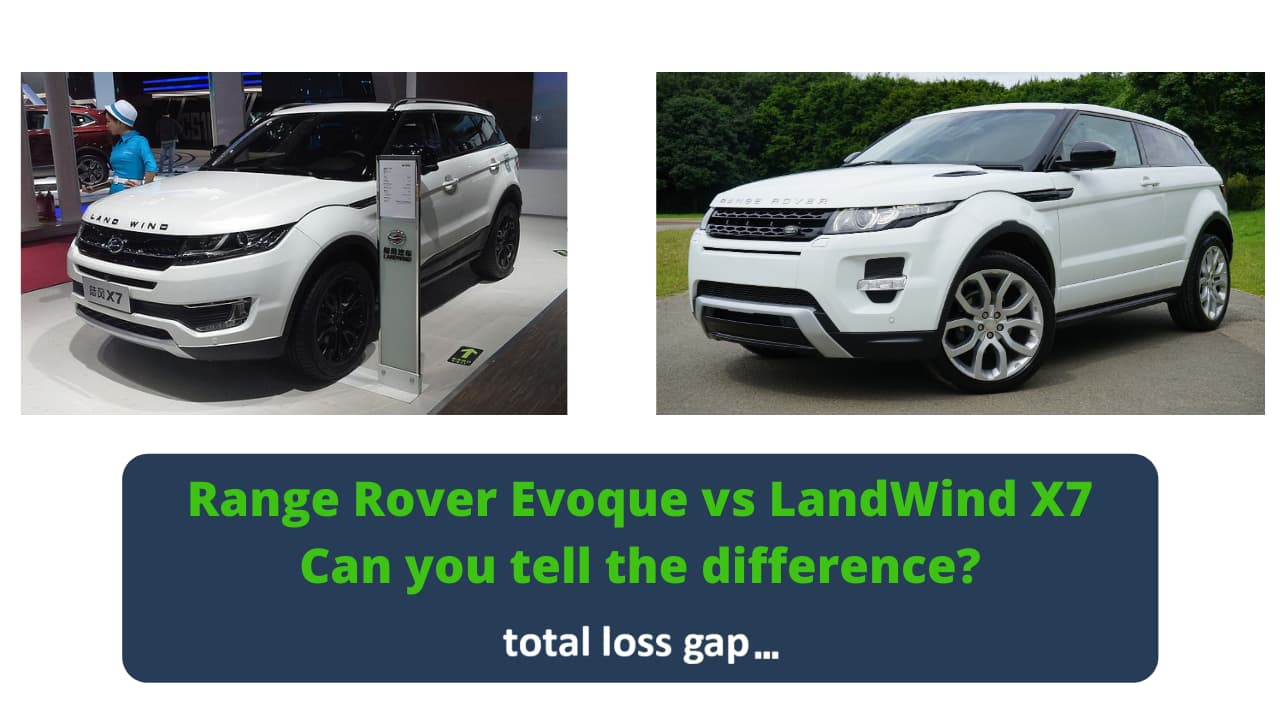 The LandWind X7 annoyed Jaguar Land Rover to the point where they put in a complaint about the design of the car, being a 'copycat' of their model. However, this week the news has been revealed that no further action can be taken about the cars 'identical twin'.
Ralf Speth, who is the head of Jaguar Land Rover, commented that he sees no reason why the Chinese company should need to copy their vehicle. Given the technology available, and the times we are living in, he also said that he just hoped buyers could tell the difference between the two and which was the 'real' product.
The new Toyota Land Cruiser revealed already?
The brand new Land Cruiser from Toyota may have been revealed already. Notice there how we said 'may'. There is some question as to whether a recent picture uploaded online of what appears to be the new model is the real deal.
The leaked photo was reportedly taken for a new Toyota brochure for next year which reveals the car carrying some revised designs which include the lighting, bumpers and the grille.
Further details include a newly designed centre console of the car was shown in the images too. This is expected to be just one of a few changes to the interior cabin of the vehicle.
Of course, these images could be the 'real deal', but there is some doubt. As soon as we hear any more on the future Land Cruiser model, we will have all of the latest information for you here at Total Loss Gap.
Al new Audi Q1 electric models in the future
Audi has announced that, over the next few years, they are going to develop an all-electric version of both the Q1 and Q8 model range.
Ruper Stadler Audi CEO confirmed the news and suggested that the models may be available by the end of the 2019 year thanks to a new four-year development program. The cost of the development is estimated a 24 million euro.
Stadler remained quiet on what kind of drive train would run both vehicles, but he did suggest that one of them would be a sporty designed electric car.
These two new models will help push the numbers up when it comes to adding more vehicles to their range with sixty models wanting to be offered by the company over the next four years.