New data from Autotrader shows that used car prices rose 4% overall in 2020. This is a significant increase in the 0.5% rise seen in 2019. The increases were attributed to demand during the Coronavirus pandemic with gains nine months in a row from the first lockdown in March 2020.
The largest increase came in December 2020 with an 8% rise in one month alone.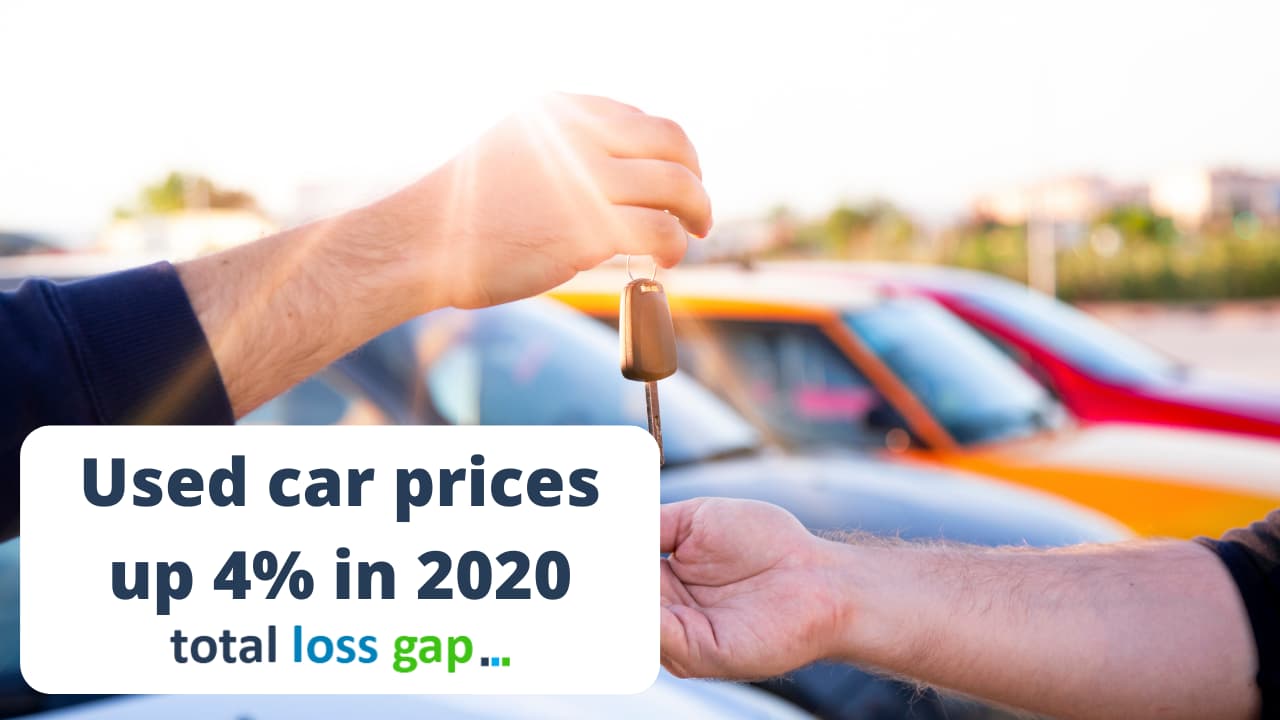 The Office of National Statistics also stated that increases in used car prices have contributed to a higher inflation rate in the UK.
Autotrader says they suspect the demand is fuelled by a desire to avoid public transport and remain as covid secure as possible.
The December performance shows that demand still rose despite more restrictions being placed on the UK public. The Autotrader believe that early indications suggest the strong market has continued into January.
Demand strongest in the used EV market
Whilst the demand for petrol and diesel cars remains steady, the real increase in price has been seen in the electric vehicle market.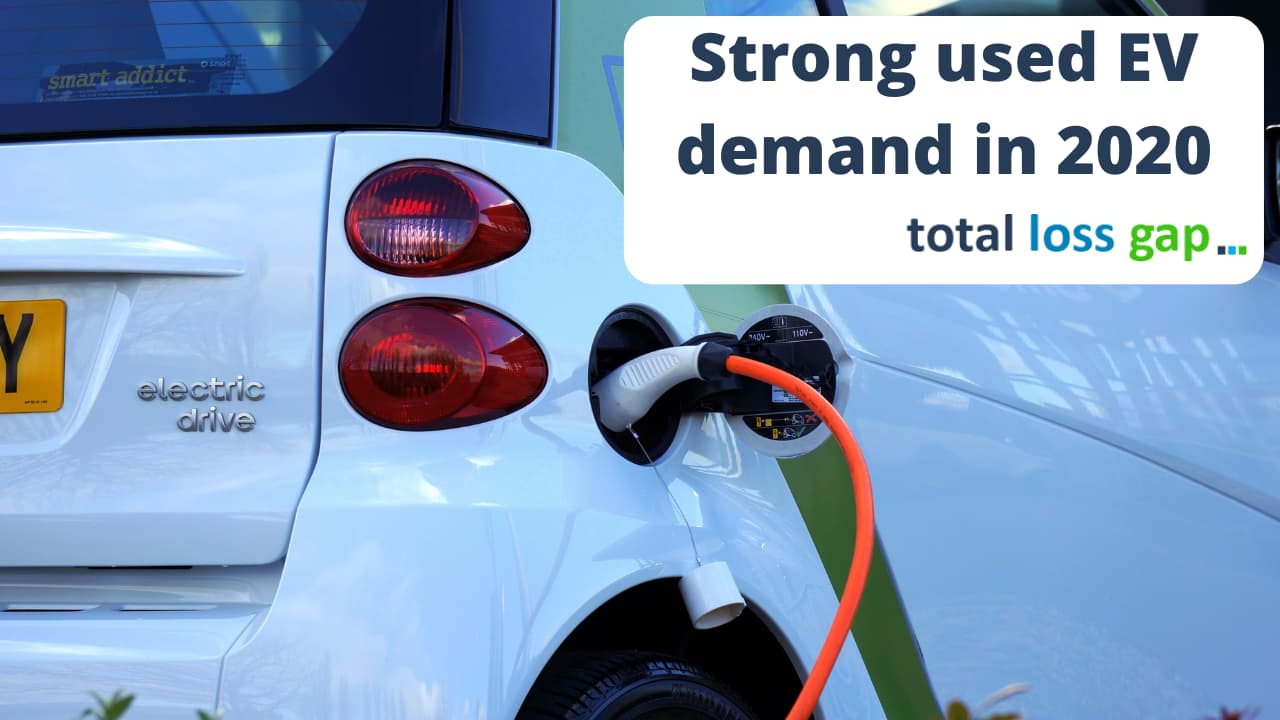 Autotrader calculates that the demand for prestige EV models has increased by around 80%. This equates to an average purchase price of £46,000. The average sale price remained steady due to more examples of prestige EVs being available for sale.
The 'mainstream' EV market saw a lower increase in demand at just less than 59%. However, less improvement in supply saw average ticket prices increase by over 16% to £19,000.
We may see EV models remaining out of reach for consumers, and delay a turn away from petrol and diesel models in the short term.