MG cars have a long and storied history. They have a reputation, initially, as a builder of sports cars. This theme continued throughout MG history until the brand went into Chinese control under SAIC Motor Corporation.
Today the MG brand is making great strides once again in the UK marketplace. However, the MG name goes back a long way in British motoring history.
This blog post lists 10 facts about these fascinating vehicles that you may not know!
1) MG was founded by Cecil Kimber in 1924 as MG Car Company Limited (MGC), which merged with Morris Garages in 1935 and was owned by Morris Motors Limited.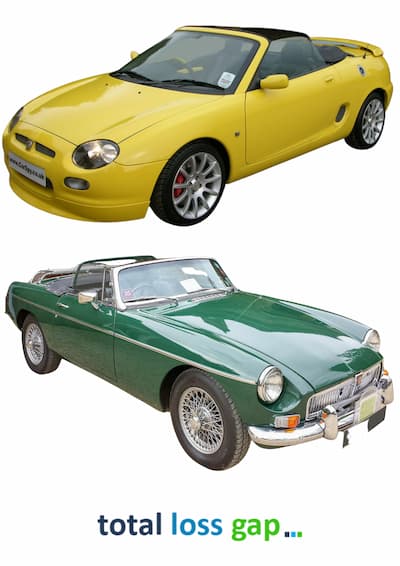 2) When MGC merged with Morris Garages, they produced the iconic Morris Minor and its variants such as the Traveller and Pickup.
3) The first car they made was the MG 14/28 model, but it took until 1955 before they arguably created their most iconic vehicle: the MGA coupe.
4) The MG A was a British car introduced in 1955, and it had a 1.5-litre engine that produced 72 hp.
5) In 1973, MG launched a V8 version of their popular sports car: the MGB GT. With the 3.5 Rover engine, the MGB GT could reach speeds of 125 mph and complete 0-60 mph in 7.7 seconds.
6) In the 1980s and 90s, Rover used the MG badge to denote a sportier version of the Rover cars. Examples were the MG Metro, MG Maestro and MG Montego.
7) The MG F roadster was introduced in 1995. It was the first full production model under the MG badge since the early 1980s (MG did produce a limited rune MG RV8 in homage to the MGB). The MG F was an immediate success, with a choice of 120bhp and 145bhp versions of a 1.8 litre engine. Unfortunately, the demise of the MG Rover Group in 2005 saw the end of the MG F in the UK.
8) MG was part of The Rover Group, owned by British Leyland, British Aerospace and BMW at different times.
9) In 2009, a new company was formed from the ashes of the failed original automaker under SAIC Motor Group's control. They were renamed MG Motor UK, and since then, their cars have been sold throughout Europe at a growing network of dealerships. The new MG specialise in SUV and electric vehicles.
10) In 2017, SAIC Motor's MG Motor division released a new concept version of the iconic MGA car, the E-Motion electric coupe.
And we're done! Thanks for reading our blog post on the interesting history of MG cars. The MG brand has certainly had a colourful life and has a place in the heart of the British motoring public.
Stay tuned for more content like this soon, or check out our homepage for all the latest news and information.