The worst (and best) areas for UK car theft
Tuesday 25th August 2020 16:04:14
The worst car theft hotspots in the UK named
A new report has pinpointed the worst area's in the United Kingdom for vehicle thefts. Research from Moneysupermarket has looked at nearly 5.8 million motor insurance enquiries. From this data, taken between 1st July 2019 until 30th June 2020, shows both the most and least likely places to suffer a car theft.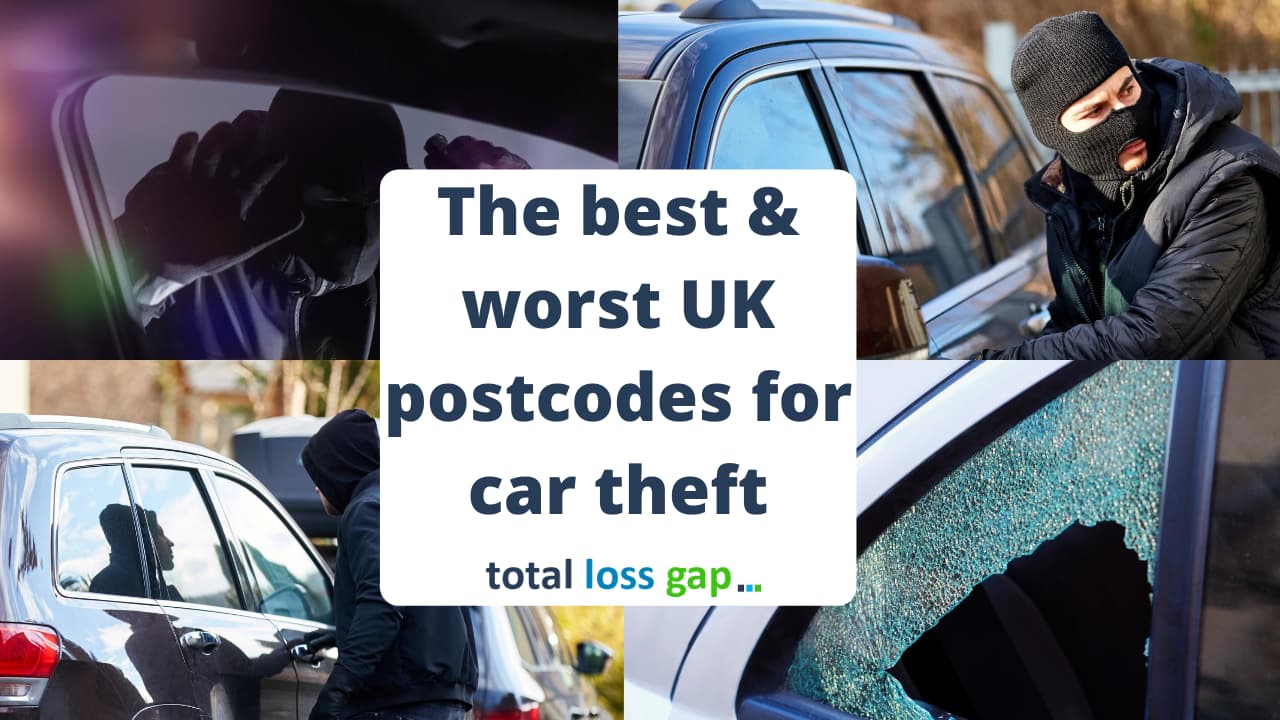 The south east and the midlands dominate the most vulnerable areas to theft. Illford and Barking top the list with with a car theft rate of 20.32 per 1000 enquiries. Romford came second with a theft rate of 19.05 per 1000, then came Birmingham, North London and Bromley.
The top 10 car theft hotspots were as follows
Illford and Barking (20.32 thefts per 1000 enquiries)

Romford (19.05)

Birmingham (16.51)

North London (14.17)

Bromley (13.28)

South West London (12.91)

Halifax (12.80)

Dudley (12.26)

East London (12.15)

Southend on Sea (11.99)
When breaking the figures into regions, London was the most likely to see a vehicle theft, followed by West Midlands and Yorkshire and Humber.
The lowest rates of vehicle theft are dominated by Scotland and south west England. Kirkwall in the Orkney Islands leads the way with just 0.55 thefts per 1000. Other Scottish postcodes make up the next six places, with Dorcester and Plymouth then in positions seven and eight.
The Top 10 safest spots for vehicle theft in the UK are
Kirkwall (0.55 thefts per 1000 enquiries)

Inverness (0.81)

Perth (1.11)

Galashiels (1.15)

Dumfries and Galloway ( 1.22)

Dundee (1.28)

Dorcester (1.46)

Plymouth (1.56)

Isle of Mann (1.57)

Llandrindod Wells (1.57)
Despite dominating the individual safest postcodes, Scotland came behind the South West (2.7 claims per 1000) as the safest region.