Leading luxury car manufacturer Jaguar Landrover has confirmed that its Jaguar brand will be all-electric by 2025. In hugely positive news for UK making, the group announced that it would keep all 3 of its manufacturing plants open in this country.
However, Jaguar will not be continuing with plans to build an electric version of the XJ model. This was planned for the Castle Bromwich plant in the midlands. JLR says the plant will be used for 'non-production' activities, with details to be confirmed later.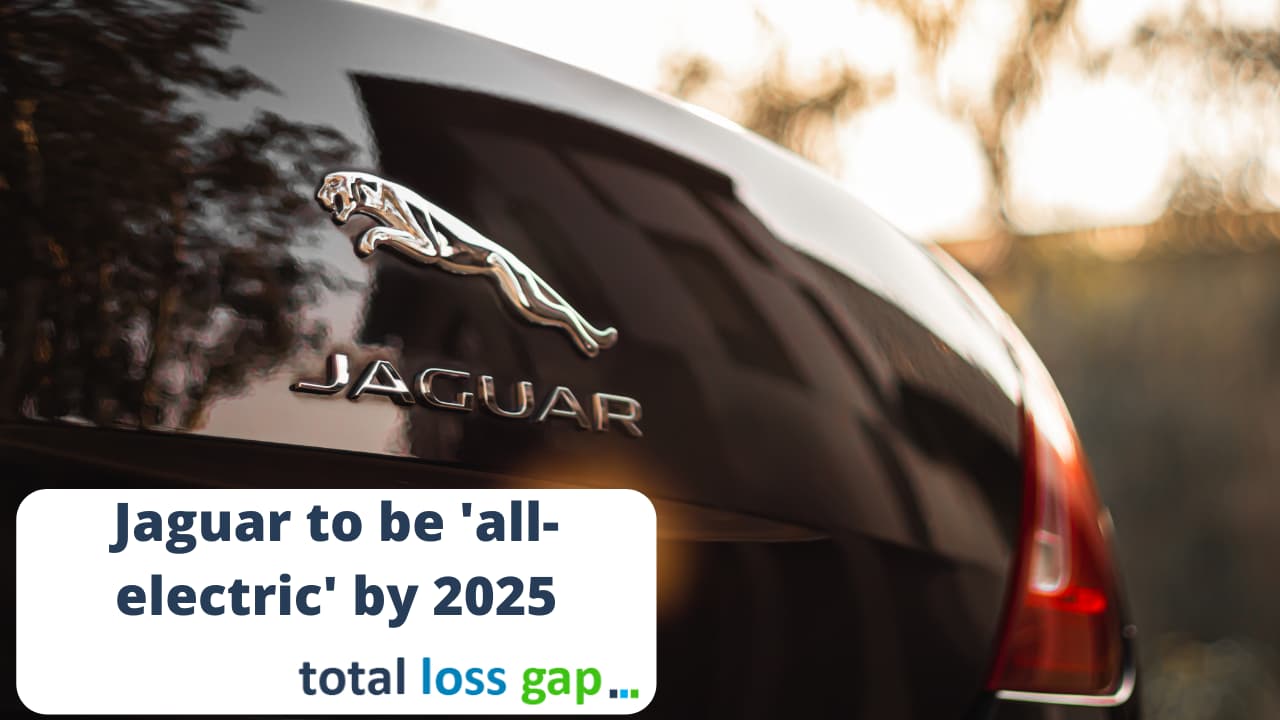 Jaguar Landrover group also confirmed that all of its brands would be electric by 2030. It also plans to invest £2.5bn in new technology for its ranges.
One area of exploration will be hydrogen fuel combustion. This 'green' method only produces water as a by-product.
The moves come as many manufacturers announce plans to moving away from traditional petrol and diesel engine production.
There remains a consumer desire for luxury models even without the pleasing sounds of large petrol engines. The work and investment being put in now will ensure that option remains.