How often do you check your tyres?
Thursday 27th August 2020 12:03:03
Poor tyres cause more accidents than using a mobile phone claim car tyre safety experts
Driving on poorly maintained tyres provide 'significant risks' to all road users, according to the car tyre safety experts at Tyresafe. The tyre safety campaigners also say that the true figures for accidents caused by poor tyres are underreported. This is because it can be difficult to prove an incident is solely down to the condition of the vehicle tyres.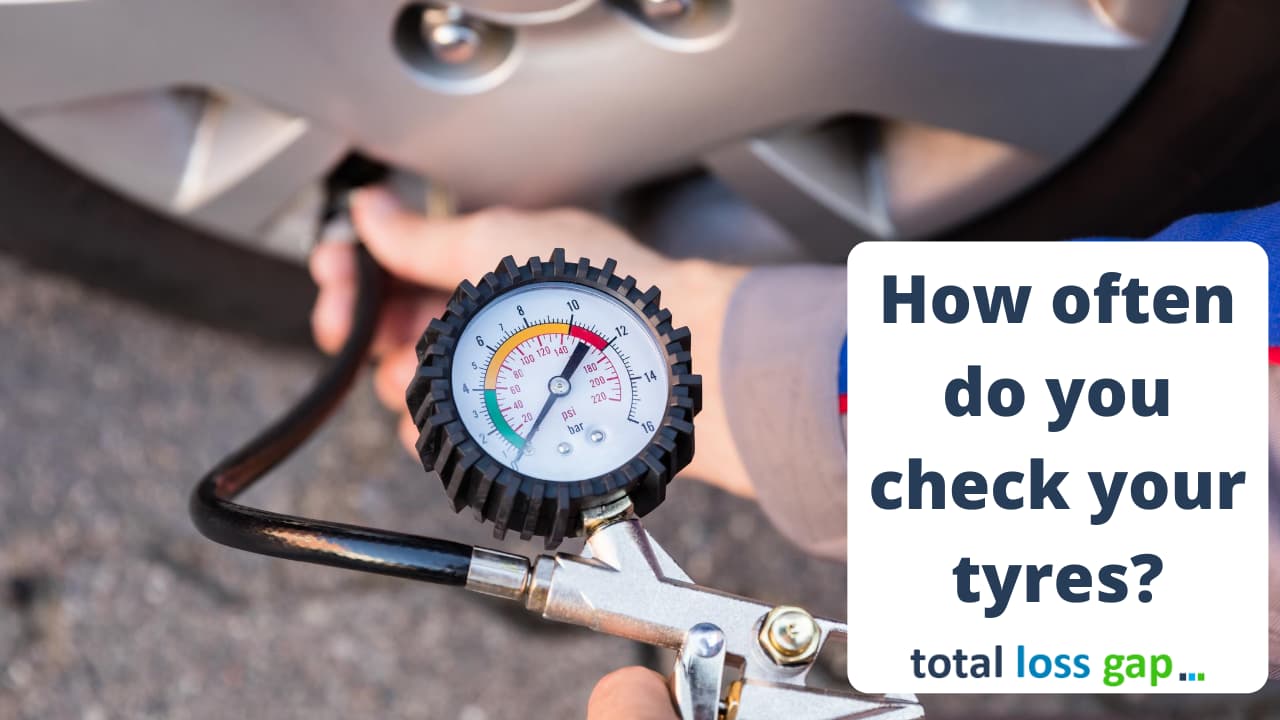 Tyresafe has called on Government action to boost awareness of tyre safety issues to provide more safety for all road users.
Jason Simms, a spokesperson for Tyresafe, told Express.co.uk
"Most people are not aware that in fact there are more casualties caused by tyre-related incidents than there are from the use of mobile phones.
"And that has been the case for many years until recently it was double. There are significant risks of not looking after your tyres."
"We know for a fact there is a far bigger problem in terms of casualties caused by tyre-related incidents than the figures can show."
Figures from the Department of Transport suggest that there are 3,000 incidents per year due to poor tyre condition.
Further research by Halfords suggests that 65% of car owners do not know what that the legal, minimum tyre tread depth. In the UK that is currently 1.6mm.
Halfords also found that 25% of car users have not checked their tyre tread depths in the last three months at all.
Tyresafe recommends that tyres should be checked regularly. Intervals should be at least once a month, or before every long journey.
It should also be noted that poorly maintained tyres can lead to other problems too. Poor fuel consumption, poor handling, and making it difficult to perform manuoeuvres can all be an issue.
Not checking and maintaining your tyres correctly can be expensive in the long run. More concerning is that it can be potentially fatal for yourself and other road users also.