Citroen have confirmed the end of the C1 supermini as production has ended after 17 years. The C1 was released in 2001 and had four generations. The final Citroen C1 rolled off the production line at the company's production line at Kolín in the Czech Republic.
The C1 was launched in a joint project between Peugeot and Toyota in 2005. The model line up was the Citroen C1, Peugeot 107 and Toyota Aygo. Peugeot and Citroen built the models, while Toyota supplied the engines.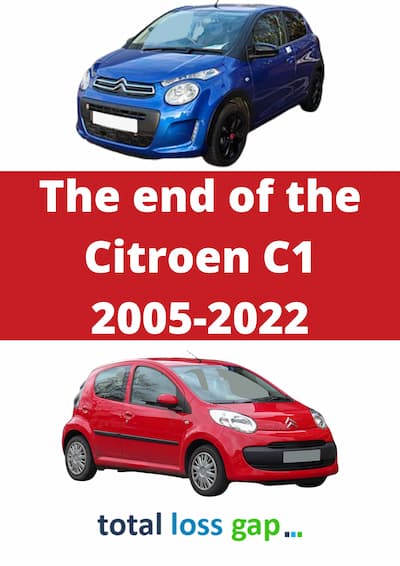 The first generation of C1 ran to 2012, along with the Peugeot 107 and Toyota Aygo. It was then replaced by a second generation model, which ran to 2014.
The final C1 generation was released in 2015. It was designed at Citroen's design studio in Paris. It had a modern look with strong crossover influences and could be ordered with seven 3D-effect body colours, including Acid Yellow and Zestful Red.
The C1 was known for its innovative interior design and space maximisation. This meant there were no front speakers on the dashboard, as they were designed to be above the driver's ears for safety reasons.
It was announced that both Peugeot and Citroen would end production of their models, leaving just Toyota to continue with the Aygo.
Over 1.2 million C1's have been sold since its introduction. Citroen have said there will be no direct replacement for the C1. They hope that a new C3, at a reduced price, will effectively fill the gap whilst providing a bigger car for the consumer.
So the C1 supermini has come to and end. Did you ever own one? Were you looking at a new supermini in the near future? What will you go for now? Certainly the value-for-money C1 will be a miss in the market moving forward.