Sir Clive Sinclair has died
His family has confirmed the death of early electric car pioneer Sir Clive Sinclair. His passing follows a long battle with cancer. He was 81 years old.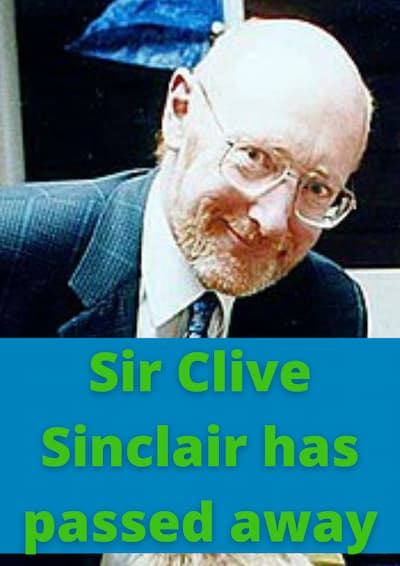 Sir Clive Sinclair is an inventor and entrepreneur, best known for his Sinclair C5 electric car. He also founded Sinclair Research Ltd in Cambridge, England, which designed and manufactured calculators, microcomputers such as the ZX80, ZX81 and the ZX Spectrum.
Sir Clive Sinclair - The early years
He was born in London on July 30th 1940, to a family with a long history in engineering. Both his father and grandfather (named George, but the junior was known as Bill) worked at the Vickers shipyard. Clive excelled at school, despite having to move several times due to family financial difficulties.
He founded Sinclair Radionics, with Sinclair Research and Sinclair Vehicles following. He developed the first low-cost FM radio receiver, followed by calculators, digital audio players and the ill-fated C5 electric car.
Sir Clive famously won a bet with then-Prime Minister Margaret Thatcher that he could build a pocket TV for £100 - the Sinclair TV80 (aka TS1000) was launched in 1981.
Sinclairs' fate decided by the C5 elelctric car
The Sinclair C5 electric car is an early battery operated electric vehicle designed by Sir Clive Sinclair, the inventor of the successful Sinclair C5. It was intended to provide an alternative to fossil fuels and become more popular than the Mini.
The prototype of the C5 electric car was demonstrated at London's Crystal Palace in January 1985. The crowds were delighted with the C5's style and performance. However, it was prone to overheating.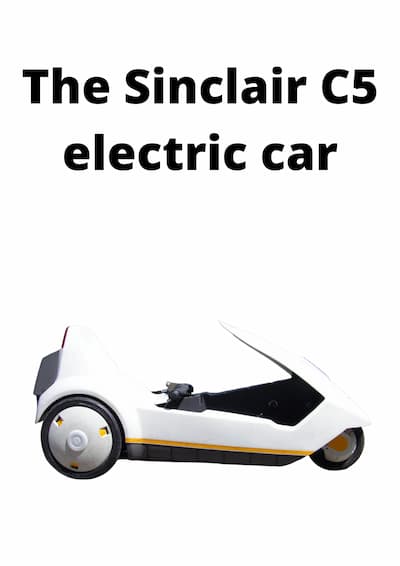 Users of the C5 had to plug it into a mains electricity supply for eight hours after every 30 miles (50 km), which made it impractical for everyday use.
Only 14,000 C5s were made and 4,500 sold during the first year of production, less than Sinclair had predicted. They were built at the Hoover factory in Merthyr, Wales.
The financial failure of the C5 put pressure on the Sinclair empire. Sinclair Research was eventually sold to AMSTRAD for £5 million.
Public recognition and later life
Clive Sinclair became Sir Clive Sinclair when knighted in the Queen's Birthday Honours in 1983.
In later life, Sir Clive continued in research and development work. He also became a celebrity poker player on TV. In 2010 he admitted he didn't use computers and preferred talking to people over the phone rather than sending an email.
The death of early electric car pioneer Sir Clive Sinclair is not only sad news, but it also reflects on his influence on the electric car market in particular today. The C5 may not have been a financial success, but it did get the public's attention and provided electric vehicles could become a mainstream mode of transport in the future.