Brexit, new cars and Gap Insurance
Sunday 3rd February 2019 17:01:32
Brexit, new car prices and Gap Insurance
You must have been living on Mars if you have not had your daily fill of Brexit by now. Nearly every television channel, newspaper & current affairs outlet has debated it.
The effect of Brexit seems to have dissected on all aspects of everyday life. But what might the impact be on car prices, and in turn, Gap Insurance?
New car prices and Brexit
It is almost universally accepted that post-Brexit new car costs will see rises. The Society of Motor Manufacturers and Traders recently said that if tariffs were imposed that new cars will be, on average, £1500 dearer.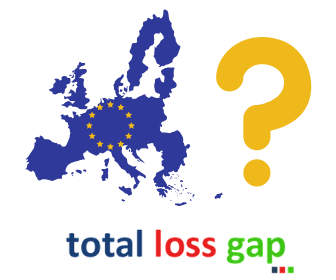 A weaker pound will also see pressure on manufacturers higher costs to consumers. Even in the ultra competitive car market this may mean less discounts available at least. In the long term it may even see increases to manufacturer RRP's.
Brexit and Gap Insurance
So what does all of this mean for the Gap Insurance world. There are a couple of things that may happen, we think.
Firstly, if car prices rise then the type of Gap Insurance you select can be crucial.
If you buy a standard Return to Invoice product then if car prices go up, getting back the invoice price you paid will not get you a new car again.
It could be important that you consider a Vehicle Replacement Gap, where the increased price of a replacement is factored in.
Is this something that Insurers have recognised? Well, we think it is. We understand some insurers have refused to write new Vehicle Replacement Gap cover in the UK, until Brexit is finalised.
This is simply because they think the settlements on VRI could be higher than they currently are.
So what should you do with Gap Insurance with Brexit in mind?
If new car prices do rise then a Vehicle Replacement policy could be much better than in Return to Invoice. Simply protecting your original price might leave you short of getting a new car in the future.
The issue is that less Gap underwriters are providing new VRI cover.
Of course, with all the uncertainty, having both Invoice and Replacement elements covered could be the best choice of all.
Just as well your Total Loss Invoice and Replacement Gap does just that!
Sources for Article
Brexit - what does the EU referendum result mean for car buyers?