In September 2021, fewer new vehicles were sold in the UK than in any September since 1998. Continued supply chain issues associated have been blamed for the poor result.
Last month, just over 215,000 brand new cars were sold, which is just under a 35 percent decrease from September of the previous year, indicating a downturn on even on the poor figures from last year. The Covid restrictions were to blame for low sales in 2020, but the new figure is largely due to manufacturers' inability to obtain supplies of critical semiconductor chips used in cars.
Last year's result hides an issue that was expected to last throughout 2021, however, as car manufacturers around the world tried to source components.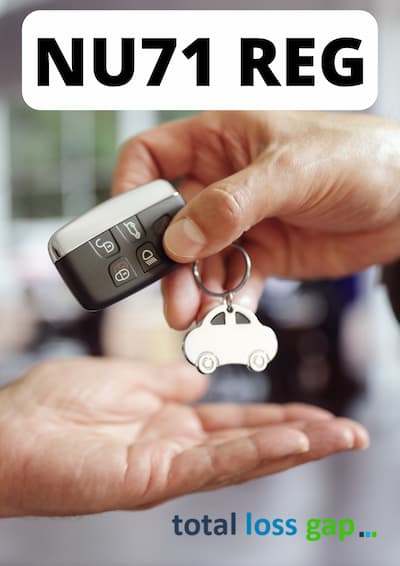 The semiconductor chips at the centre of this are crucial for controlling communication between vehicle sensors and central processing units (CPUs). Demand has skyrocketed across the industry as the chips allow for the development of cars.
September is a new registration month in the UK. Therefore, it is normally one of the busiest months for new vehicle sales, but the current figure is nearly 45 percent lower than the pre-pandemic decade average.
One bright spark - EV sales continue to shine
The performance of the electric car market is one area where growth is expected to continue. In September, little under 33,000 new EV's left dealerships, continuing the overall trend of 2021. The amount represents slightly over 15% of overall vehicle sales, and is only about 5,000 cars short of the total EV market in 2019.
With a monthly market share of just under 6.5 percent, the Plug-in-Hybrid (PHEV) market is likewise growing. This means that 20 per cent of new cars registered in September was 'zero-emissions capable.'
Overall, new car registrations in 2021 are around 30% lower than pre-pandemic levels, and less than 6% ahead of this time last year.
The UK new car market has been in crisis since the pandemic began. The result in September, coupled with no immediate solution to the semiconductor chip issue on the horizon, leaves manufacturers in a difficult position.
Given the area of EV's bucking the trend, perhaps manufacturers will shift, or accelerate plans, to focus on this area of the market moving forward.