Dacia is a Romanian automobile manufacturer. It was founded in 1966 and manufacturers cars under license, often from Renault. Today, it is fully owned by Renault and operates as one of several brands under its umbrella, including Dacia and Renault.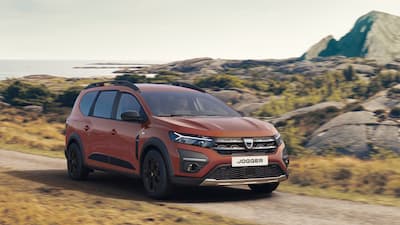 The 'new' Dacia has established a reputation for value in the SUV market. The Dacia Sandero Stepway and the Duster have been popular models in for the brand, and today we can confirm the latest addition to the lineup.
Dacia is bringing its well-known value-for-money ethos to the 7-seater family car market with the launch of the New Dacia Jogger.
The Dacia Jogger, which joins the All-New Sandero, Sandero Stepway, and New Duster in the UK model lineup, is intended to revolutionise the 7-seater family car, giving something that is surprisingly different from the standard. The Dacia Jogger delivers unmatched flexibility by combining the best features of each segment of the market: estate vehicle length and versatility, MPV openness, and SUV aesthetics and safety. The result is a family car in a class by itself, with a value ratio that is exclusive to Dacia.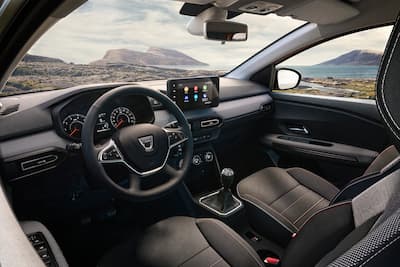 The All-New Jogger, with its spacious proportions and powerful posture, provides an unrivalled level of functionality that families desire. From the inventive modular roof rails to the revolutionary Media Control system, which puts the smartphone at the heart of the car's entertainment system, the All-New Jogger is full of brilliant details.
The All-New Dacia Jogger will come with two powerplants at launch. The first is the brand new TCe 110 turbocharged petrol unit. Dacia continues to be the only automaker to provide a full range of bi-fuel models, with the LPG TCe 100 Bi-Fuel engine available with the Jogger. Dacia's first hybrid motor variant will join the range in 2023, leaving the All-New Jogger the most attainable 7-seat hybrid on the marketplace.
The new Dacia Jogger will be available to pre-order in the UK later this year. The first deliveries are expected to arrive in the first quarter of 2022.