Will discounted pre-reg cars impact new 70 plate sales this September?
Wednesday 26th August 2020 15:09:33
Will Pre-registered vehicle discounts impact the new 70 plate market this September?
Huge savings on pre-registered vehicles are looking to put pressure on new car sales this September. New research by Buyacar shows discounts of around up to 42% can be found against MRRP for vehicles will only a minimal mileage.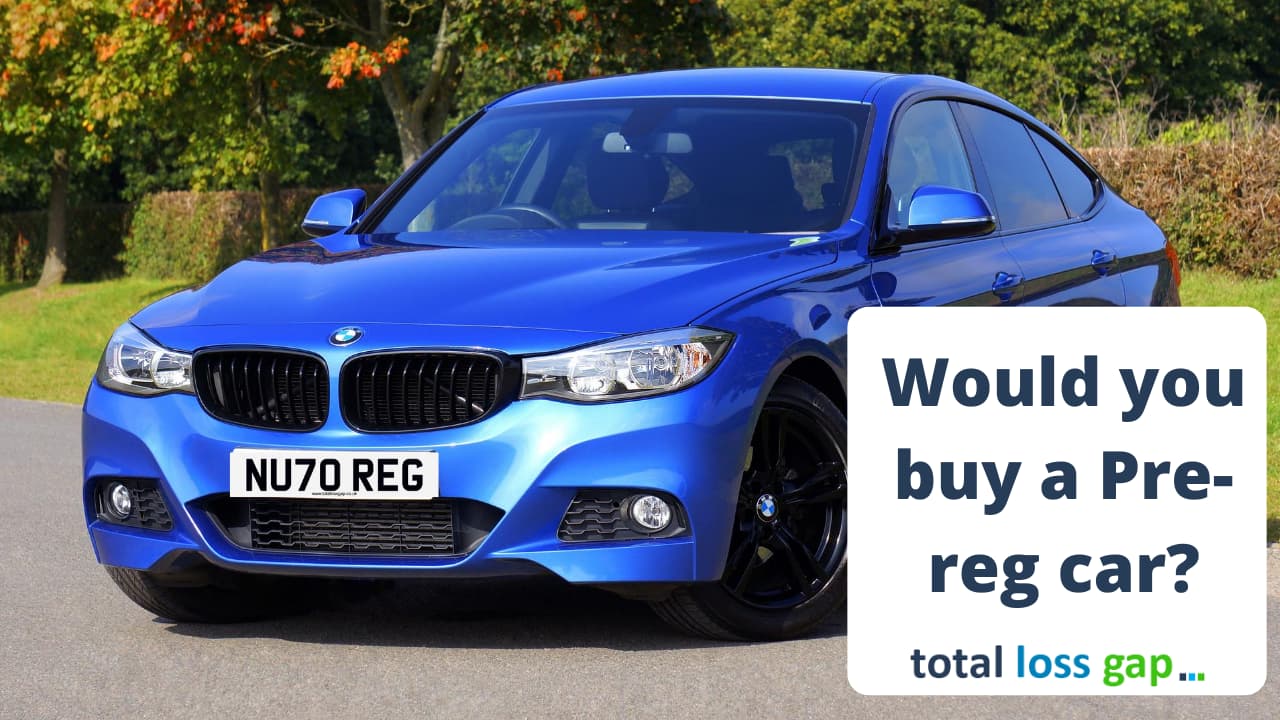 Market pressures to hit new car targets often see dealers 'self-register' vehicles to ensure back end bonuses. These vehicles are then kept for 90 days before they are offered for sale. The sale price is usually far lower than you would expect to pay for a 'new' car - where you are the first registered keeper.
The extraordinary events of 2020 have seen even more pressure on dealers. As a consequence of this and some eye-watering discounts are available in the pre-reg marketplace.
The biggest physical saving seen by Buyacar was nearly £47,000 off the list price of a BMW i8. Bringing this down to £80,292 is impressive, especially with only 99 miles on the clock, but still out of the budget for many.
In the more affordable range, we can see over a third off a Citroen C1. With only 10 miles on the clock and a price of £9,522, that represents a great value against a normal list price of nearly £15,000.
Savings against list of between 42.02% and 26.64% can be found on pre-registered examples of:
Jaguar XJ

Audi A8

Audi A6 Allroad

Vauxhall Astra

Volkswagen Passat

Peugeot 108

Peugeot 308

Nissan X-Trail

Citroen C4 Catcus

Volvo S60

Audi A5 Coupe

BMW 7 Series

Mercedes-Benz S Class

BMW M4 Competition
With such an array of models, there should be pre-reg cars available for every taste and pocket.
Whilst there are a few disadvantages of buying a pre-reg car, the massive savings that can be achieved are bound to tempt many to buy one.
How much impact these vehicles may have on new 70 plate sales remains to be seen. One thing is for sure if you are looking for a new car this September you could be spoilt for choice.