The best discounts on new 70 plate cars for September 2020
Monday 24th August 2020 15:45:06
Best discounts on new 70 plate cars for September 2020
Are you in the market for a brand new car this September? From the 1st of the month, the new 70 plate vehicles will be leaving the showrooms and forecourts in the UK.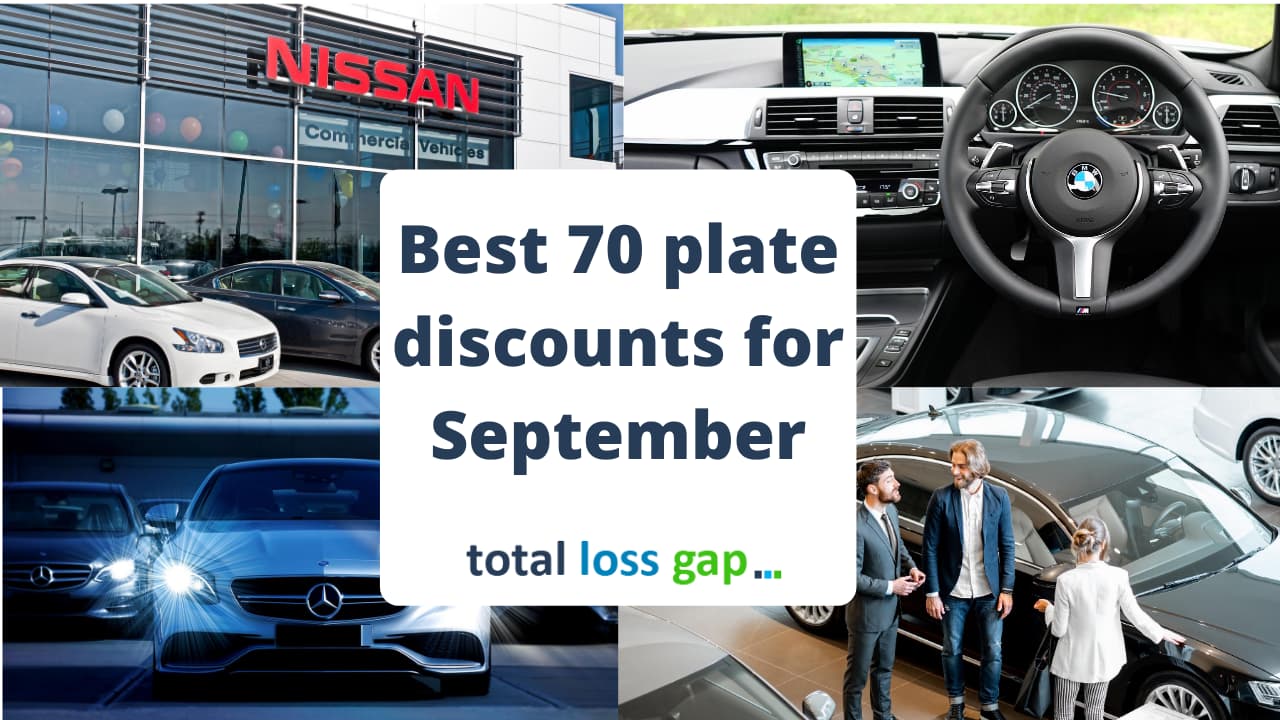 Motor manufacturers often target the new registration months of March and September by offering enhanced deals. Customers can save thousands of pounds, plus have the kudos of driving around on the 'new' registration plate.
So what are the best deals available right now, for a new '70' plate car in the UK?
The team at What Car? have used their Target Price data to identify some of the best bargains to be had.
Discounts off RRP of over 20% can be found on some models from Nissan and Volkswagen. Other brands like Mercedes-Benz, Seat, BMW, and Vauxhall have models available with between 15-20% discounts off RRP also.
The highest percentage discount that What Car? found was for Nissan Qashqai 1.5 dCi N-Connecta with a 20.9% saving off the RRP of £26770.
The next best saving was for the Volkswagen Touran 1.6 TSI EVO SE, with a 20.5% saving off the £28905 RRP.

One of the biggest physical savings sees £7653 knocked off the normal RRP of £41710 for a Mercedes-Benz E220d AMG Line Edition 4dr 9G-Tronic. This equates to 19.1% off list price.
Out of the Top 12 best savings on offer, BMW featured as the manufacturer with most models featured. You can save £6655 off a BMW M240i step auto, £7930 off a BMW 5 series and £4901 off a BMW X2.
The target prices from What Car? are a great starting point for your savings. Remember to check out further manufacturer finance offers and you can always ask your dealer for 'more'.
They can only say no.....