New car registration figures up 11.3% for July in the UK
Wednesday 5th August 2020 16:33:46
New car registrations rise for the first time in 2020
After months of gloom and doom in the UK new car market, July provided the first green shoots of optimism. For the first time this year, the number of new car registrations in July was higher than for the same month in 2019.
The BBC has reported that some 174,887 new cars were registered in July. This is an increase of 11.3% from the equivalent month last year. The figures were confirmed by the Society for Motor Manufacturers and Traders.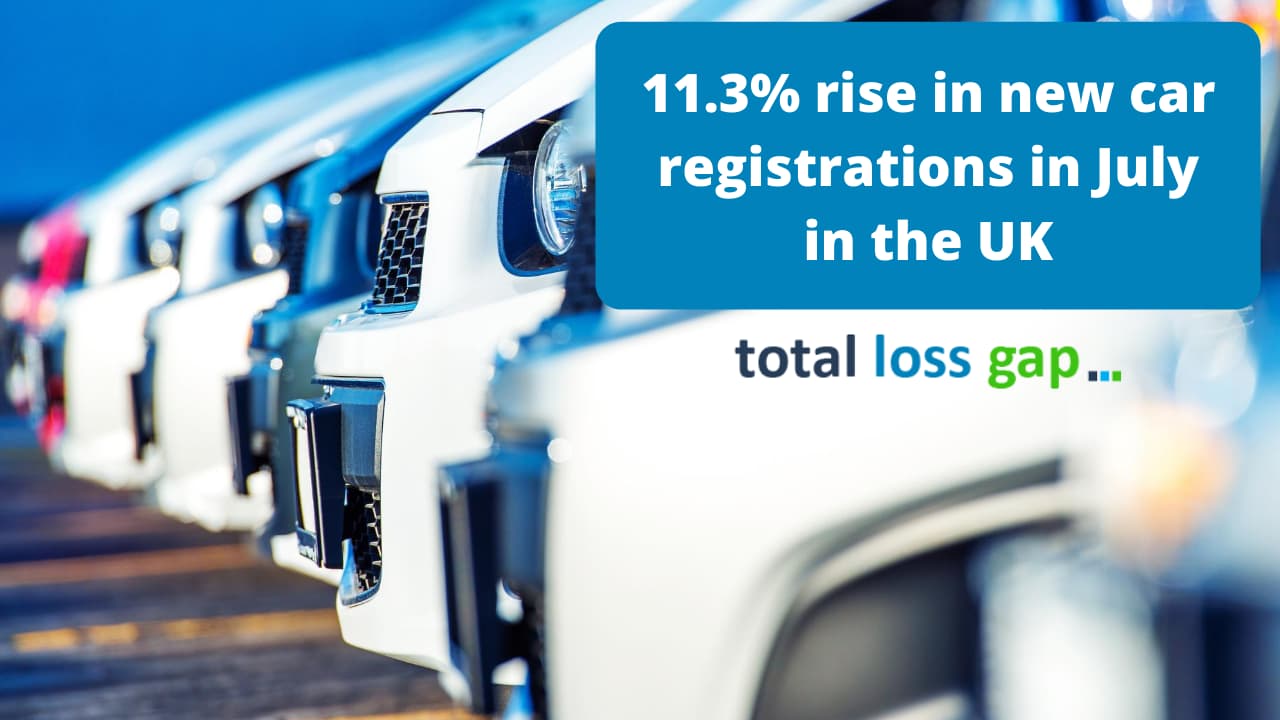 A welcome result but still an uncertain future
Whilst the figures are welcomed by the motor industry, it is feared that the result only masks the true state of the sector. With months of showrooms and factories closures, plus uncertainty in the job market, it is possible that the rise in registrations may only be temporary.
Many of the larger dealer groups have announced permanent showroom closures and job losses.
The future, despite the July result, is still uncertain with industry chiefs calling for more Government aide to assist long term.
Andy Barrett, managing director of Ford UK said he was "pleased to see any rise in consumer demand, but I don't think this is a long term indication of a V-shaped recovery".
He has suggested stimulus schemes, like the diesel scrappage scheme of a decade ago, could help the industry recover lost ground. It could also serve as a 'green' incentive for people to move towards less polluting vehicles.
With the new September '70' plate around the corner, we may see further short term gains. However, the motor industry may not be out of the woods just yet.
From a consumer's point of view, if you are in the market for a new car there might just ben some bargains to be had!