As part of its vow to go all-in on electrification in Europe, Ford announced today that it will invest up to £230 million in its Halewood vehicle transmission facility to convert it to build electric power units for future Ford all-electric passenger and commercial vehicles marketed in Europe.
Halewood is projected to begin producing electric units by the middle of 2024. An annual production capacity of around 250,000 units is planned. The investment, which is subject to U.K. government clearance and includes financing from the Automotive Transformation Fund, will assist Ford employees at Halewood to keep their employment.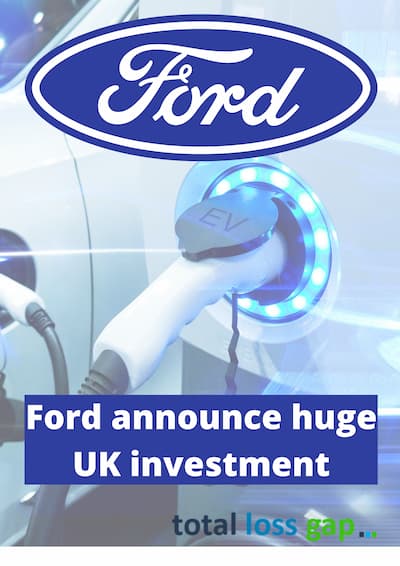 The move looks to secure the immediate future of around 500 jobs.
Speaking on behalf of Ford of Europe, president Stuart Rowley, commented "This is an important step, marking Ford's first in-house investment in all-electric vehicle component manufacturing in Europe. It strengthens further our ability to deliver 100 percent of Ford passenger vehicles in Europe being all-electric and two-thirds of our commercial vehicle sales being all-electric or plug-in hybrid by 2030,".
"We also want to thank the U.K. Government for its support for this important investment at Halewood which reconfirms Ford's continuing commitment to the U.K. and our position as a leading investor in this country's auto industry and technological base."
The new 'power unit' is a combined solution to substitute for the traditional engine and gearbox found in standard combustion engines today.
The Ford Halewood transmission plant was selected to supply the power units because of its exceptional history in terms of quality, competitiveness, and employee performance and experience.
Ford moves towards and 'all Electric' Europe
Ford has made a series of important electrification announcements in Europe this year, including today's development.
A new $1 billion investment to modernise Ford's car production factory in Cologne, Germany, one of the biggest manufacturing centres in Europe and the home of Ford of Europe, is spearheading the company's transition to an all-electric future.