Ford has announced that it will stop producing the Focus in 2025 as it turns its focus to electric vehicles.
Ford did not explicitly state that the Saarlouis, Germany, facility will be closed, but the demise of the family car is likely to also spell the end of Ford production there.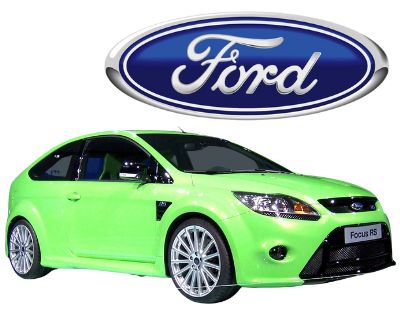 "We're seeking other alternative opportunities for vehicle production at Saarlouis, including [selling to] other manufacturers. We don't have in our planning cycle an additional model that goes into Saarlouis," Ford of Europe head Stuart Rowley told journalists on Wednesday.
Ford's production site in Valencia, Spain, won the contract to construct cars on its next new global EV platform, beginning later this decade, ahead of Saarlouis.
Ford made no mention of how many of the EVs will be produced in Valencia compared to the compact crossover that will be built in Cologne, Germany, in 2023 on the MEB platform of the Volkswagen Group.
The Ford Focus arrived in 1998 as a replacement for the aging Ford Escort. It was an instant hit, and over the years has become one of the world's best-selling cars. Over the years, the Focus has undergone several facelifts and been offered in a variety of body styles, including a five-door hatchback, estate, saloon and cabriolet.
But as tastes have changed, SUV sales have soared, and sedans have fallen out of favor, the Focus has struggled.
After the second-placed Ford Puma and seventh-placed Ford Kuga, both SUVs, took its place in the top 10 in the first five months of the year, sales of the Focus plummeted. Ford announced the ST model would be discontinued also.
With the confirmation that the Focus with an internal combustion engine will come to an end, Ford did not say if the Focus name will be used in the future EV only lineup.
After 2030, Ford will no longer sell ICE vehicles in Europe, and the automaker has long been one of the most vocal about adopting electric technology in the region.